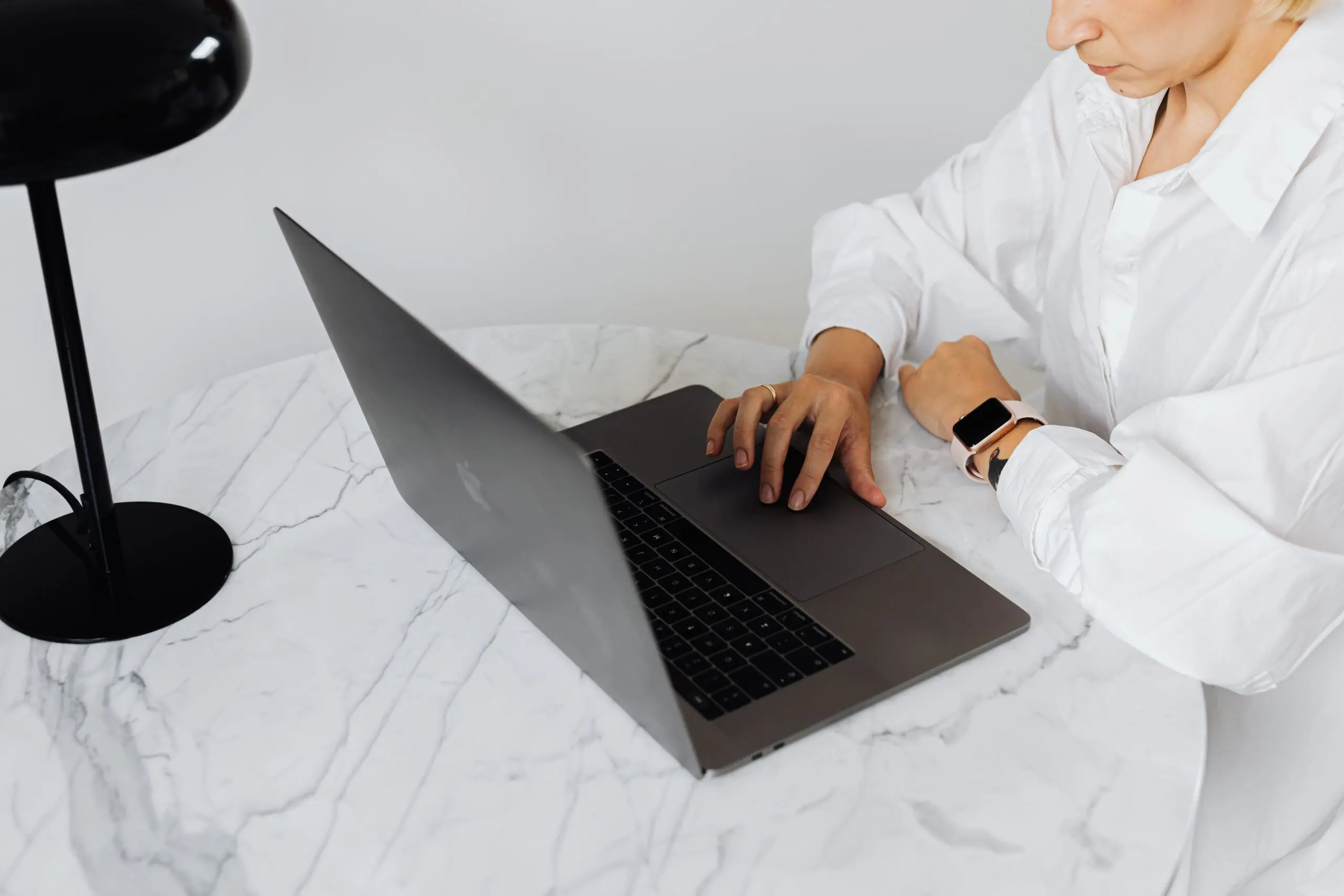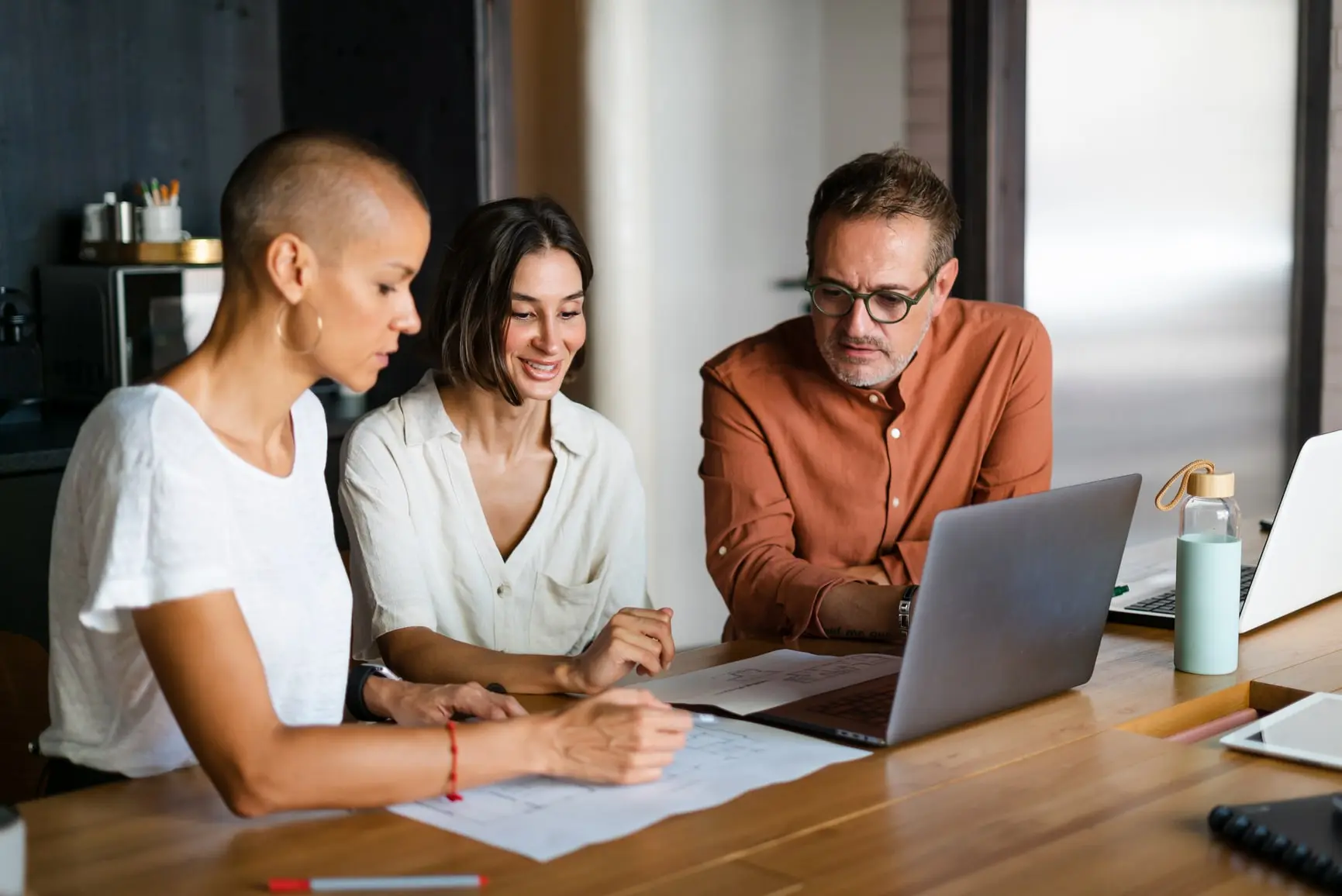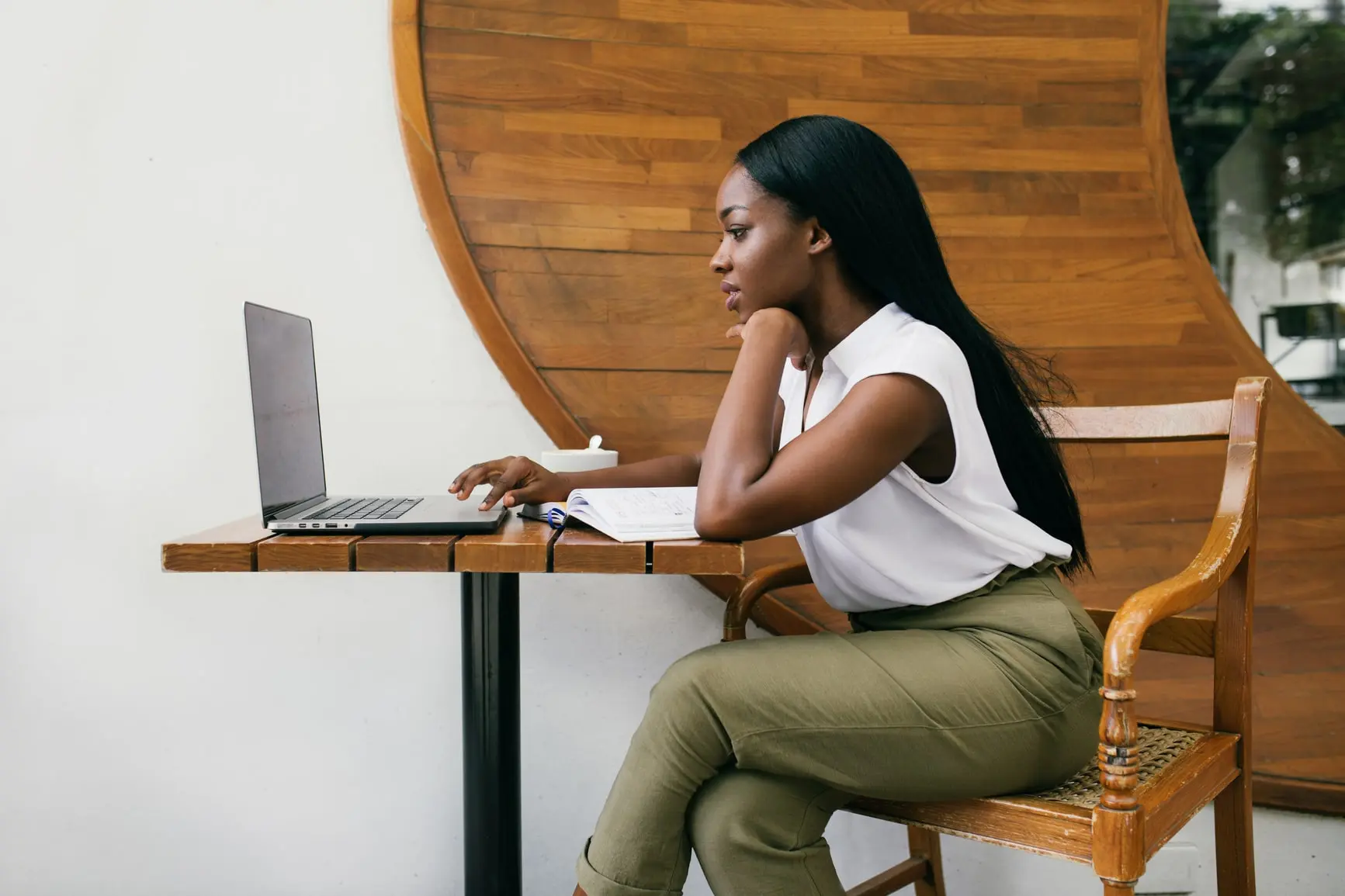 Maximize relevance. Multiply results.
We create industry-leading media buying and workflow solutions—designed to capture your audience and power your best work.
Media Buying Solutions
Our Demand-Side Platform (DSP) leverages unstructured data to help you target relevant audiences with meaningful and measurable results.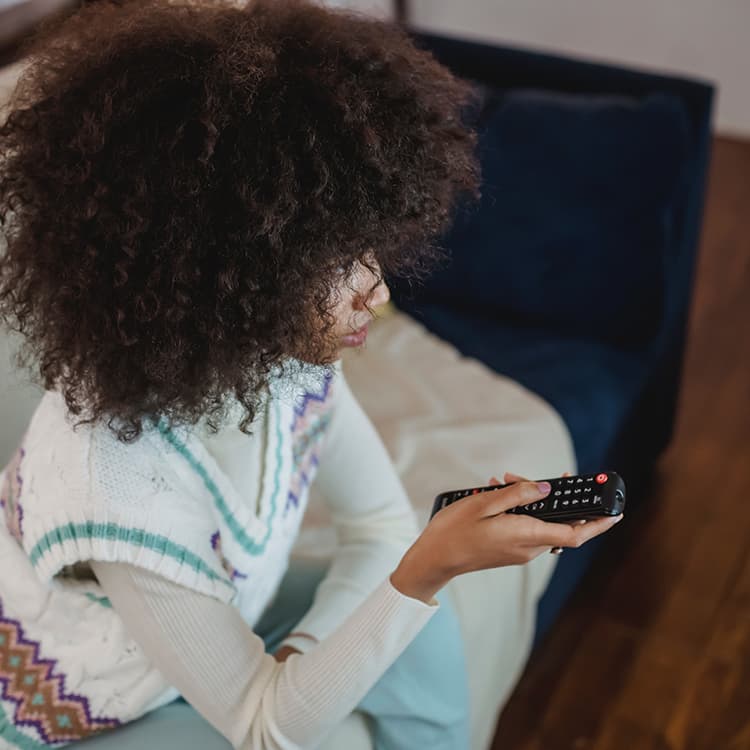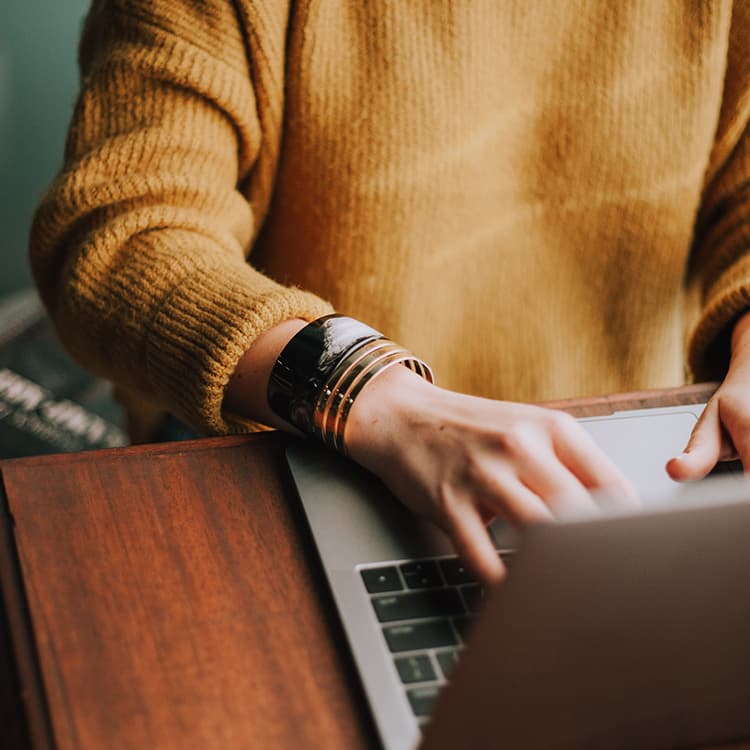 Software Management Solutions
From initial planning to final reporting, our all-in-one platform streamlines every step in your workflow.
Media Buying Solutions13
Software Management Solutions12
Featured Insights
Tracking the ideas, thinking, and trends that matter to advertisers' success today.
Solve With Us
Search for a media channel, workflow challenge, or software solution.
Relevant Resources
We're always exploring new ways of maximizing connections between advertisers and audiences.
Let's Connect
Get in touch and one of our advertising experts will reach out.
Let's Connect Let's Connect Let's Connect Let's Connect Let's Connect Let's Connect Let's Connect Let's Connect Let's Connect Let's Connect Let's Connect Let's Connect
Let's Connect Let's Connect Let's Connect Let's Connect Let's Connect Let's Connect Let's Connect Let's Connect Let's Connect Let's Connect Let's Connect Let's Connect
Let's Connect Let's Connect Let's Connect Let's Connect Let's Connect Let's Connect Let's Connect Let's Connect Let's Connect Let's Connect
Let's Connect Let's Connect Let's Connect Let's Connect Let's Connect Let's Connect Let's Connect Let's Connect Let's Connect Let's Connect
Let's Connect Let's Connect Let's Connect Let's Connect Let's Connect Let's Connect Let's Connect Let's Connect Let's Connect Let's Connect Let's Connect Let's Connect
Let's Connect Let's Connect Let's Connect Let's Connect Let's Connect Let's Connect Let's Connect Let's Connect Let's Connect Let's Connect Let's Connect Let's Connect
Let's Connect Let's Connect Let's Connect Let's Connect Let's Connect Let's Connect Let's Connect Let's Connect Let's Connect Let's Connect
Let's Connect Let's Connect Let's Connect Let's Connect Let's Connect Let's Connect Let's Connect Let's Connect Let's Connect Let's Connect
Let's Connect Let's Connect Let's Connect Let's Connect Let's Connect Let's Connect Let's Connect Let's Connect Let's Connect Let's Connect Let's Connect Let's Connect
Let's Connect Let's Connect Let's Connect Let's Connect Let's Connect Let's Connect Let's Connect Let's Connect Let's Connect Let's Connect Let's Connect Let's Connect
Let's Connect Let's Connect Let's Connect Let's Connect Let's Connect Let's Connect Let's Connect Let's Connect Let's Connect Let's Connect
Let's Connect Let's Connect Let's Connect Let's Connect Let's Connect Let's Connect Let's Connect Let's Connect Let's Connect Let's Connect
Let's Connect Let's Connect Let's Connect Let's Connect Let's Connect Let's Connect Let's Connect Let's Connect Let's Connect Let's Connect Let's Connect Let's Connect
Let's Connect Let's Connect Let's Connect Let's Connect Let's Connect Let's Connect Let's Connect Let's Connect Let's Connect Let's Connect Let's Connect Let's Connect
Let's Connect Let's Connect Let's Connect Let's Connect Let's Connect Let's Connect Let's Connect Let's Connect Let's Connect Let's Connect
Let's Connect Let's Connect Let's Connect Let's Connect Let's Connect Let's Connect Let's Connect Let's Connect Let's Connect Let's Connect
Let's Connect Let's Connect Let's Connect Let's Connect Let's Connect Let's Connect Let's Connect Let's Connect Let's Connect Let's Connect Let's Connect Let's Connect
Let's Connect Let's Connect Let's Connect Let's Connect Let's Connect Let's Connect Let's Connect Let's Connect Let's Connect Let's Connect Let's Connect Let's Connect
Let's Connect Let's Connect Let's Connect Let's Connect Let's Connect Let's Connect Let's Connect Let's Connect Let's Connect Let's Connect
Let's Connect Let's Connect Let's Connect Let's Connect Let's Connect Let's Connect Let's Connect Let's Connect Let's Connect Let's Connect
Let's Connect Let's Connect Let's Connect Let's Connect Let's Connect Let's Connect Let's Connect Let's Connect Let's Connect Let's Connect Let's Connect Let's Connect
Let's Connect Let's Connect Let's Connect Let's Connect Let's Connect Let's Connect Let's Connect Let's Connect Let's Connect Let's Connect Let's Connect Let's Connect
Let's Connect Let's Connect Let's Connect Let's Connect Let's Connect Let's Connect Let's Connect Let's Connect Let's Connect Let's Connect
Let's Connect Let's Connect Let's Connect Let's Connect Let's Connect Let's Connect Let's Connect Let's Connect Let's Connect Let's Connect
Let's Connect Let's Connect Let's Connect Let's Connect Let's Connect Let's Connect Let's Connect Let's Connect Let's Connect Let's Connect Let's Connect Let's Connect
Let's Connect Let's Connect Let's Connect Let's Connect Let's Connect Let's Connect Let's Connect Let's Connect Let's Connect Let's Connect Let's Connect Let's Connect
Let's Connect Let's Connect Let's Connect Let's Connect Let's Connect Let's Connect Let's Connect Let's Connect Let's Connect Let's Connect
Let's Connect Let's Connect Let's Connect Let's Connect Let's Connect Let's Connect Let's Connect Let's Connect Let's Connect Let's Connect
Let's Connect Let's Connect Let's Connect Let's Connect Let's Connect Let's Connect Let's Connect Let's Connect Let's Connect Let's Connect Let's Connect Let's Connect
Let's Connect Let's Connect Let's Connect Let's Connect Let's Connect Let's Connect Let's Connect Let's Connect Let's Connect Let's Connect Let's Connect Let's Connect
Let's Connect Let's Connect Let's Connect Let's Connect Let's Connect Let's Connect Let's Connect Let's Connect Let's Connect Let's Connect
Let's Connect Let's Connect Let's Connect Let's Connect Let's Connect Let's Connect Let's Connect Let's Connect Let's Connect Let's Connect
Let's Connect Let's Connect Let's Connect Let's Connect Let's Connect Let's Connect Let's Connect Let's Connect Let's Connect Let's Connect Let's Connect Let's Connect
Let's Connect Let's Connect Let's Connect Let's Connect Let's Connect Let's Connect Let's Connect Let's Connect Let's Connect Let's Connect Let's Connect Let's Connect
Let's Connect Let's Connect Let's Connect Let's Connect Let's Connect Let's Connect Let's Connect Let's Connect Let's Connect Let's Connect
Let's Connect Let's Connect Let's Connect Let's Connect Let's Connect Let's Connect Let's Connect Let's Connect Let's Connect Let's Connect
Let's Connect Let's Connect Let's Connect Let's Connect Let's Connect Let's Connect Let's Connect Let's Connect Let's Connect Let's Connect Let's Connect Let's Connect
Let's Connect Let's Connect Let's Connect Let's Connect Let's Connect Let's Connect Let's Connect Let's Connect Let's Connect Let's Connect Let's Connect Let's Connect
Let's Connect Let's Connect Let's Connect Let's Connect Let's Connect Let's Connect Let's Connect Let's Connect Let's Connect Let's Connect
Let's Connect Let's Connect Let's Connect Let's Connect Let's Connect Let's Connect Let's Connect Let's Connect Let's Connect Let's Connect